Pilates Advanced Mat Series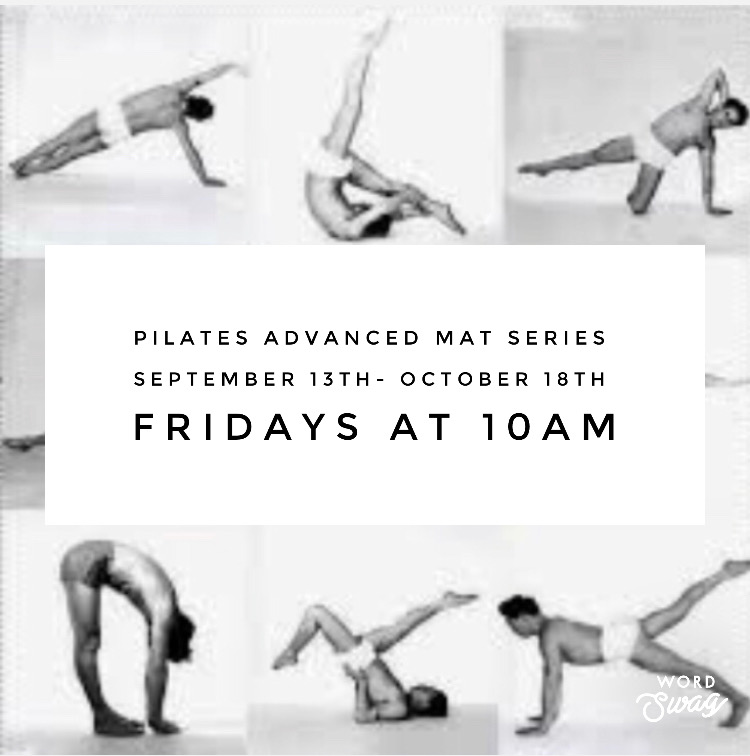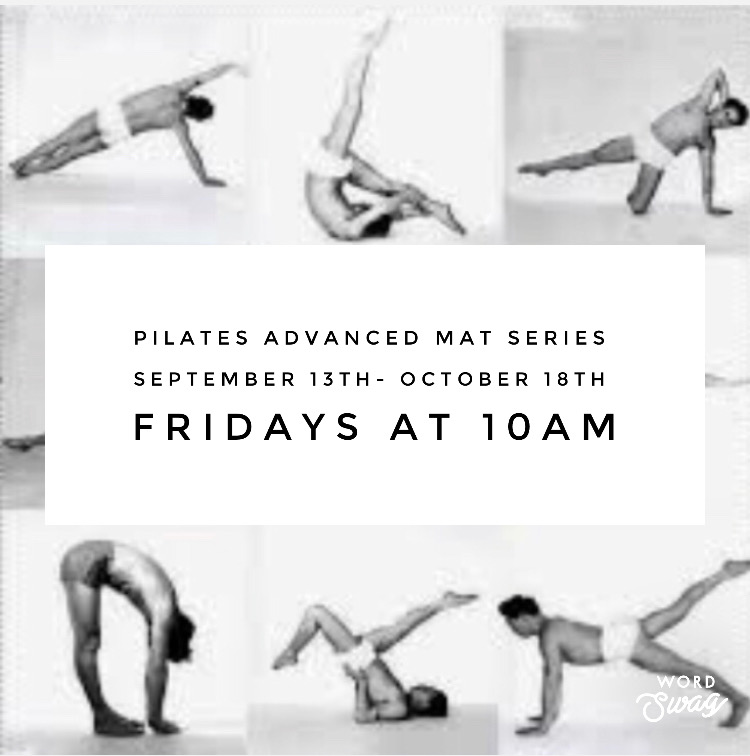 Pilates Advanced Mat Series
If you are a Pilates enthusiast and have significant experience in beginner Mat work, please join Angel in a six week series that focuses on progressing your Pilates Mat training. The first two weeks of instruction, students will learn transitions and techniques of new exercises in the intermediate and advanced Mat sequence. The last four weeks will focus on rhythm, precision and flow. This class is advanced and welcomes students with significant Pilates experience.
Six-week registration is encouraged but not required. Drop-in cost $30.
This series will begin on September 13th at 10am and run on consecutive Fridays for six weeks, concluding on October 18th.
We require 72 hours of notice for cancellations. All cancellations are responsible for a $6 restocking fee.