Facing & Embracing Retrogrades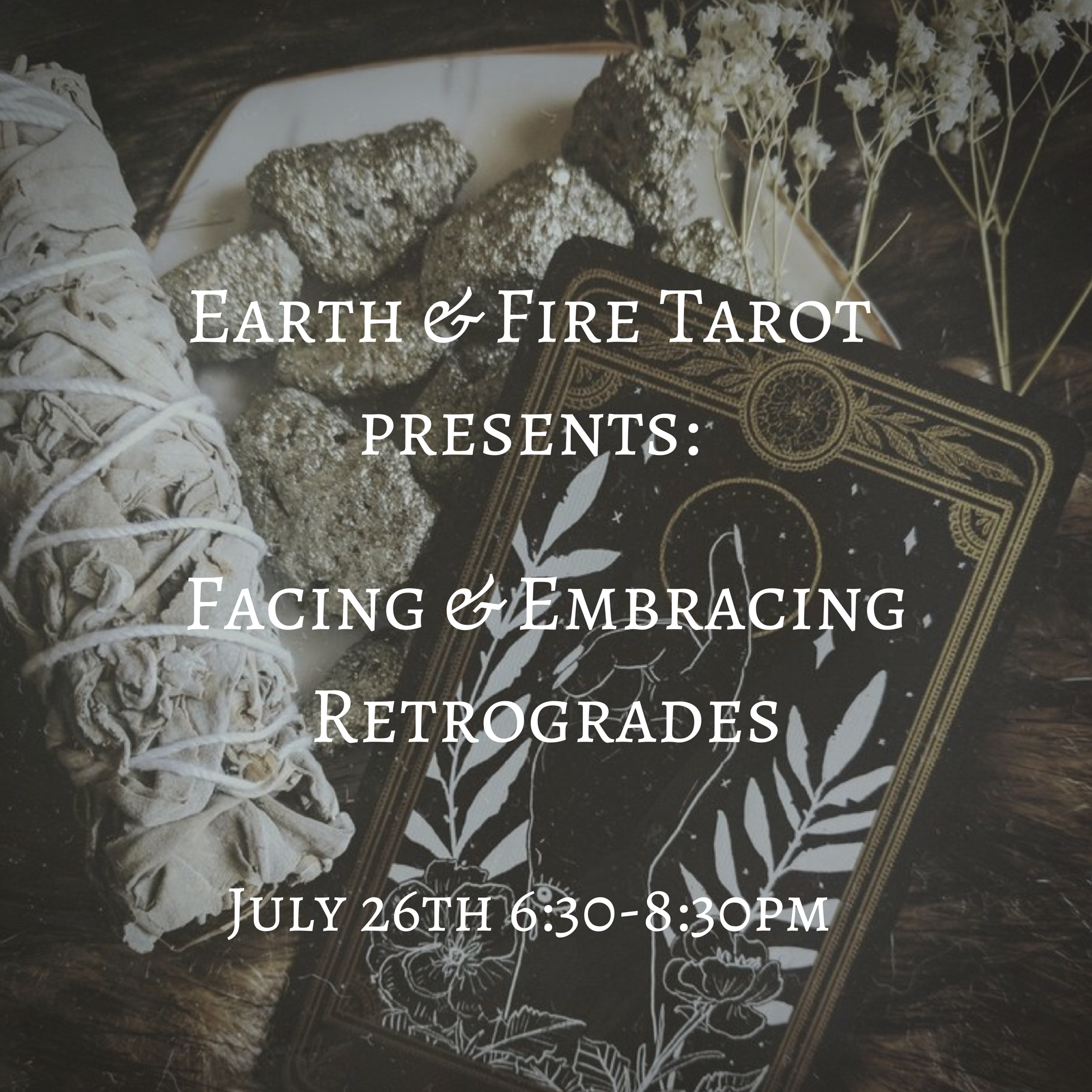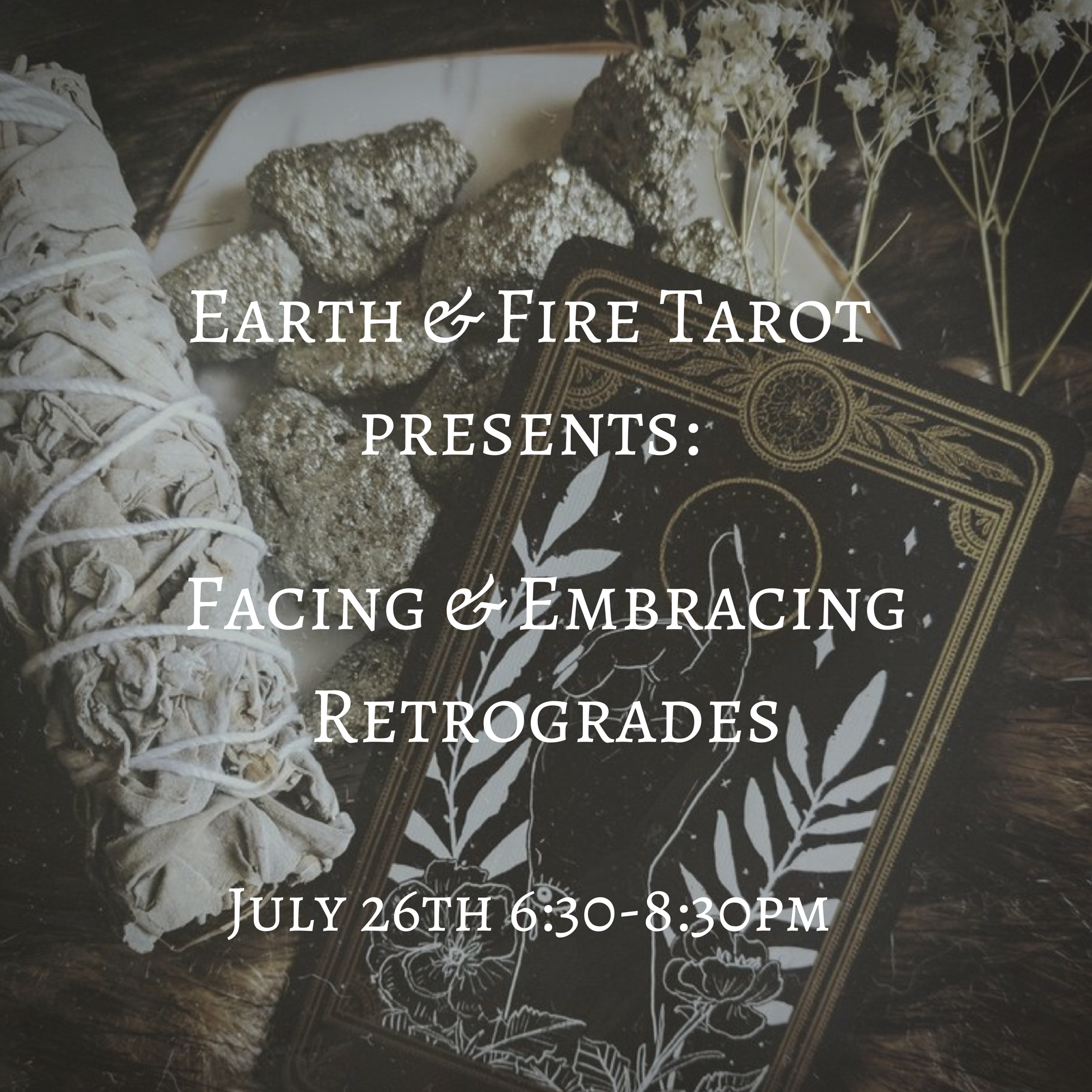 Facing & Embracing Retrogrades
Technology not working, communication difficulties, dangerous traveling conditions, bad starts to new projects - all of these are rumors associated with Mercury Retrograde. But did you know that every planet retrogrades? And that a retrograde is actually a time for deep healing and renewal not fear and struggle?
In this class we will be exploring what it means for a planet to be retrograde and how we can approach this backwards movement to facilitate growth and expansion. Join us to learn the science behind retrogrades, tips for knowing when they are coming, and how to view every retrograde as a time to reanalyze and review a particular part of your life.
Brady is a non-binary tarot reader, astrologer, and author in the Philadelphia area helping others find their passion and purpose through soul-oriented reflection. They seek to involve ritual and magic into all areas of life. Their practice is rooted in intuitive work and a deep connection to mysticism via nature. They seek to continually evolve their practice in an attempt to be more inclusive and un-settled. Through the language of Astrology and the symbols of the Tarot, Brady facilitates introspection and connection to the inner self.
*We request 48 hours of notice for workshop cancellations. Refunds will not be issued with less than 48 hours of notice.